The Belvoir Hunt
From 1st May, our email addresses of the form blah
@belvoir-hunt.co.uk
have been switched off. For the last six months such email has been redirected to our new address shown on Meet cards and other mailings; please use this new email address from now onwards (most already do so). You can also contact us via the
Contact
page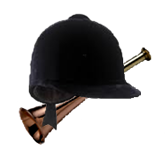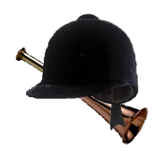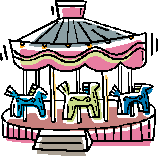 Come and join us at our Kennels Open Day
Sunday 4th June
From 12 noon
Entrance is via the Knipton gate (NG32 1RE) and by donation.
Terrier and Lurcher Show judging commences at noon with our Judges Mrs Sarah Critchley (Terriers) and Mr Trevor Morell (Lurchers).
The Family Dog Show will commence at 12.30pm with our Judge Mr Harry Young.
All schedules are in the Download section opposite =>
We have a wide range of trade stands joining us for the afternoon to tempt you from plants to jams, and books to dog treats.
For the children there will be a bouncy castle and games and also the chance to watch amazing demonstrations of a horse having a new set of shoes to birds of prey.
For the dog lovers we have; Dog Scurry and Terrier/all comers racing!! Our aim is that everyone that brings a dog goes home with a rosette – so come and be part of our afternoon.
We are hoping to have two special appearances during the afternoon: The Air Ambulance that will be coming to receive a presentation of a cheque from our Tumblers and also we hope for a "fly past".
To keep you refreshed will be our Burger Stall, Tea Tent, Bar and Ice Cream. We also hope to tempt you with our Tombola and BHSC Merchandise stall will lots of new things to tempt you and also with lots of "sale" items.
We look forward to welcoming you.
---
---
Beating Retreat
Fireworks - Massed Bands - Horses
14th and 15th June
Beating Retreat happens every June on the Wednesday and Thursday before the Queen's Birthday Parade (more commonly known as Trooping the Colour). This year it takes place on the 14th and 15th of June and it starts at 8pm on Horse Guards Parade.
It is a military musical parade featuring the Household Cavalry Musicians, horses, fireworks and true showmanship. These occasions are unique to Great Britain and London. It is a truly British event!
Military Beating Retreat concerts have a long tradition dating back to the 1690s. Originally the beating of the drum was used to order troops to break off fighting and withdraw to the safety of camp as darkness fell, later it signaled the closing of the camp gates at the end of the day and called troops back to base for the night. Today a Beating Retreat is an evening military concert with a marching display and usually marks the lowering of the Regimental flag at sunset.
Soldiers of the Household Division are instantly recognizable through their distinctive uniforms and headdress and have a history spanning over three centuries.
Invariably described as 'truly spectacular' and 'London at its finest' the Household Division Beating Retreat cannot be seen anywhere else in the world and is a not to be missed event.
Tickets are now available and the price range is from £15-£40; there is a 10% discount on group bookings, 10 or more tickets. Moreover, if the tickets are booked through the Household Division's office (email maria@householddivision.org.uk), no office charges will be added to the price and we will print and send the tickets to a provided address.
See the Household Division's website
here
for further information:
---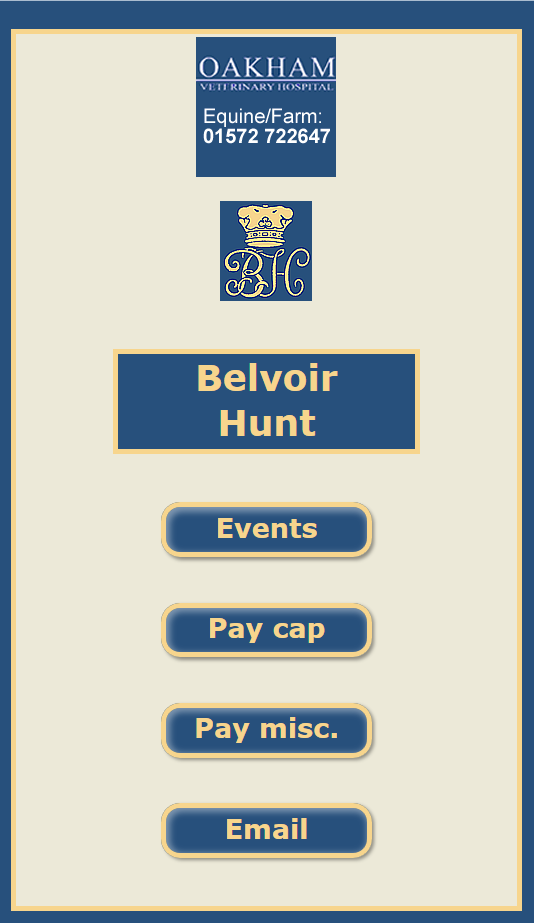 SMARTPHONE? TABLET?
Via the BH's popular smartphone 'app' you can now make online payments for caps and other items, and email the BH and MHC (and other) Secretaries — all via the app. This is complementary to the online payment pages of this website - you can use either, whichever is more convenient - and they offer the same facilities.
See the Help / Newsfeeds page for more details.
And, at the top left-hand corner of
this
page, you might have noticed a small blue box with three bars. Clicking it displays the menu vertically instead of horizontally and in much larger lettering. This is to help:
users of smartphones (that have small screens usually held vertically)
those with a visual impairment
---