The Belvoir Hunt
---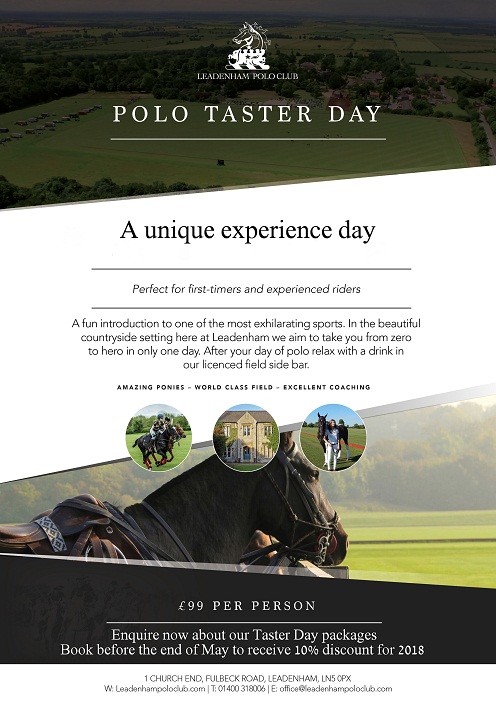 SPECIAL OFFER: 10% Discount on a selection of days in May and June for BH Subscribers or Supporters.
---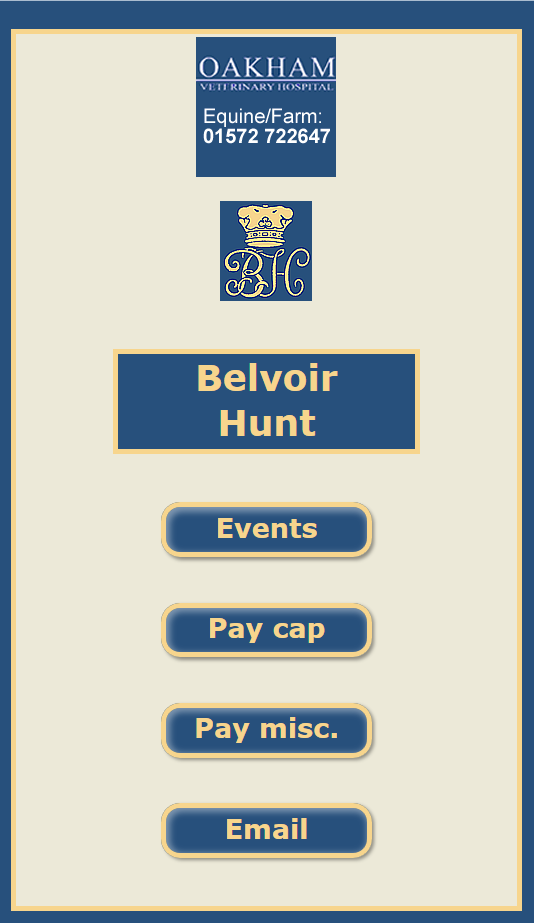 SMARTPHONE? TABLET?
Via the BH's popular smartphone 'app' you can now make online payments for caps and other items, and email the BH and MHC (and other) Secretaries — all via the app. This is complementary to the online payment pages of this website - you can use either, whichever is more convenient - and they offer the same facilities.
See the Help / Newsfeeds page for more details.
And, at the top left-hand corner of
this
page, you might have noticed a small blue box with three bars. Clicking it displays the menu vertically instead of horizontally and in much larger lettering. This is to help:
users of smartphones (that have small screens usually held vertically)
those with a visual impairment
---